While penetration with a partner can be pleasurable, most people with vulvas don't need it to orgasm. In fact, an overwhelming majority pleasure themselves externally when masturbating alone and engaging in solo play. This comparison is dedicated to two popular external toys, SONA 2 and ORA 3, so let's get into it.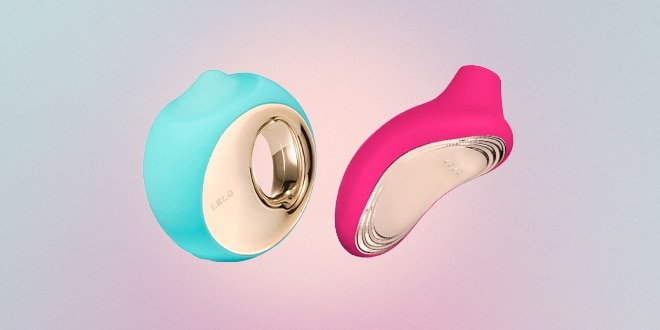 Comparison Between SONA 2 vs. ORA 3
Both SONA 2 and ORA 3 are designed for clitoral stimulation.

 Neither of these toys are simply vibrators. Vibrators use direct vibration on the skin to stimulate the external part of the clitoris, but SONA 2 is an air pulsator and the ORA 3 is an oral stimulator (more on that in the differences section).

Both toys have the same charging and user time.

 On a 2 hour charge, you can get up to 1 hour of pleasure. On average, it takes those with vulvas 13-14 minutes to orgasm, so you can fit in plenty of pleasure sessions before having to recharge (by USB, which also makes it easy).

Both toys also have 12 vibration patterns.

 You can explore anywhere from a constant vibration to the randomized waves setting. Plus, you can explore each of the 12 on different vibration intensities.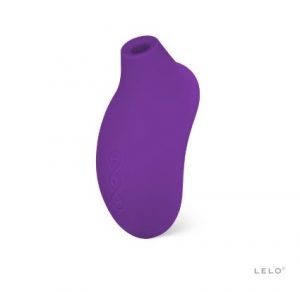 SONA 2 Product Specifications
Materials: ABS Plastic / Silicone

Size: 99 x 87 x 56 mm / 3.9 x 3.43 x 2.2 in.

Mouth width: 23 mm

Weight: 116 g / 4.1 oz.

Charging: 2 hours

User Time: Up to 1 hour

Standby: Up to 90 days

Vibration modes: 12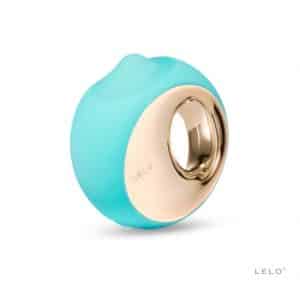 ORA 3 Product Specifications
Materials: ABS Plastic / Silicone

Finish: Matte / Glossy

Size: 83.5 x 88 x 43.5mm / 3.2 x 3.4 x 1.7 in.

Weight:130 g / 4.5 oz.

Charging: 2 hours

User Time: Up to 1 hour

Standby: Up to 90 days

Vibration Modes: 12
Major Differences between SONA 2 vs. ORA 3
SONA 2 uses air pulsation technology, whereas ORA 3 has a rotating nub.

 If you look inside the mouth of the SONA toys, you'll notice beneath the silicone surface lies a small disk that flutters to send vibration deep into the body without directly touching the clitoris. ORA 3's rotating nub is designed to mimic a tongue moving in circles. After adding lube, it feels like the real thing without needing another person to receive oral from.

SONA 2 also comes in a "cruise control" option.

 For a slightly higher price, the SONA line comes with an added function that saves 20% of the device's overall battery life to unleash while you're pressing it hardest against your body. That way, you can maintain intense power while you climax.

SONA 2 is cheaper than ORA 3.

 But ORA 3 is still probably cheaper than finding a partner who will give you oral as often as you'd like.
Which One is Right for You?
If you orgasm from oral sex, we recommend ORA 3.
If you orgasm from deep within your clitoris, SONA 2 is a no-brainer.
If you want a toy you can rely on for good pleasure, either one will get the job done.